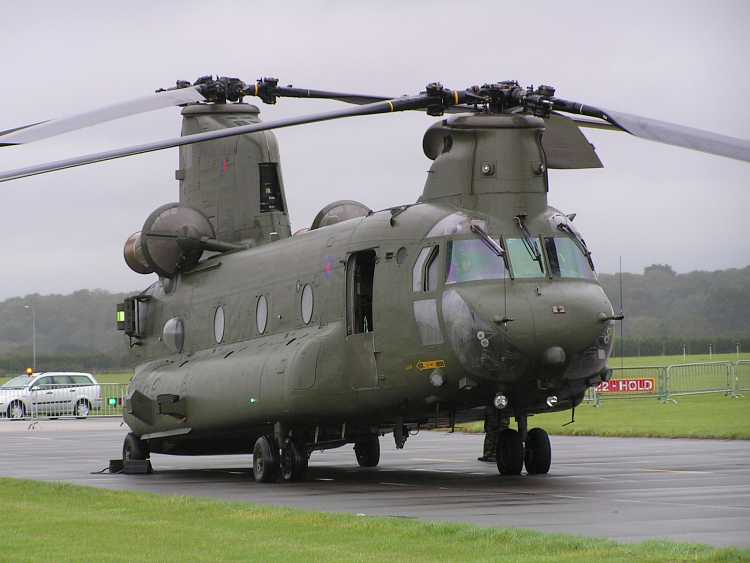 Chinook


Sea King before taking part in the helicopter assault.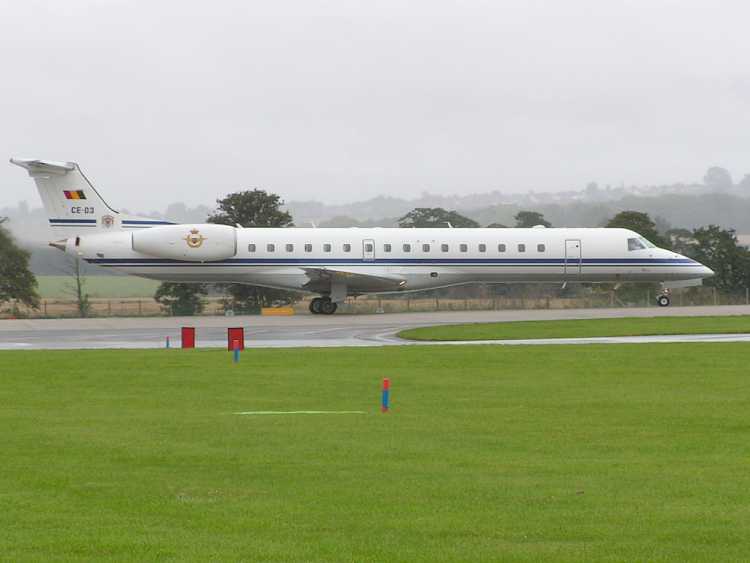 Belgian Air Force EMB145 departing.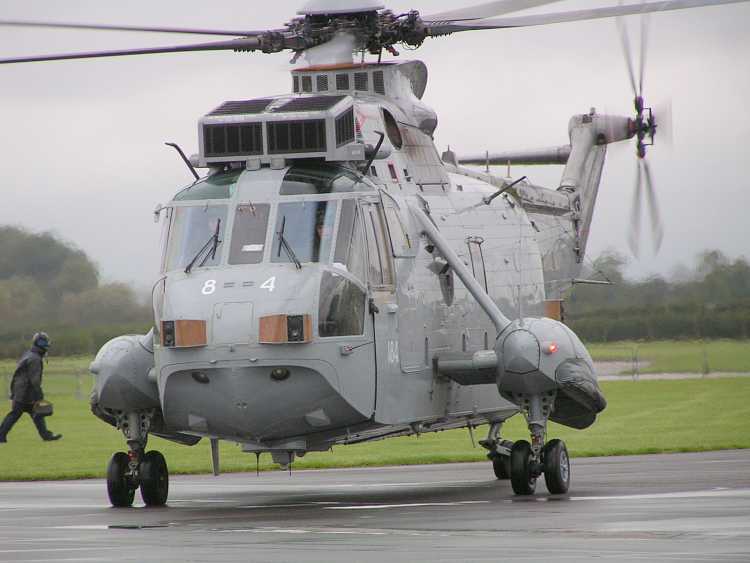 Sea King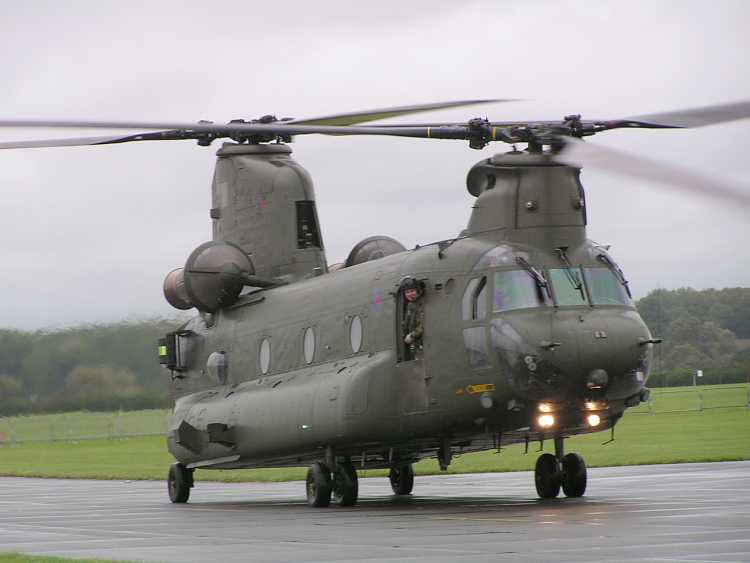 Chinook taxiing towards the runway before taking part in the assault exercise.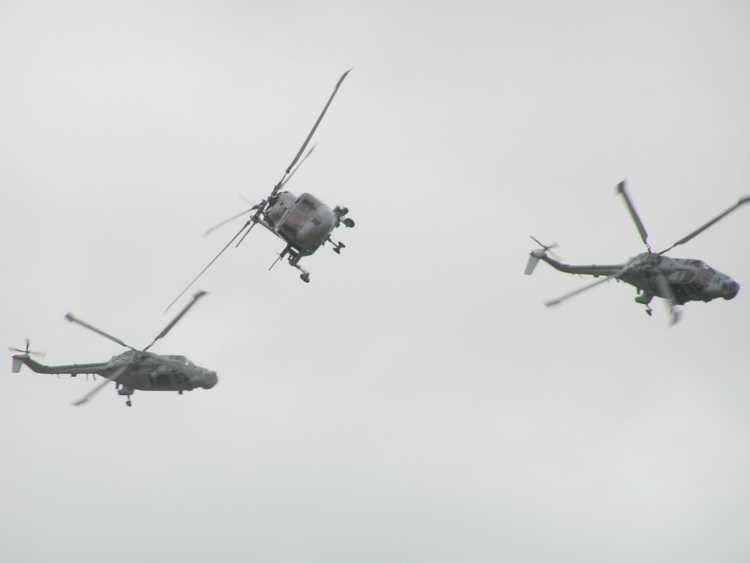 Lynx demonstration team.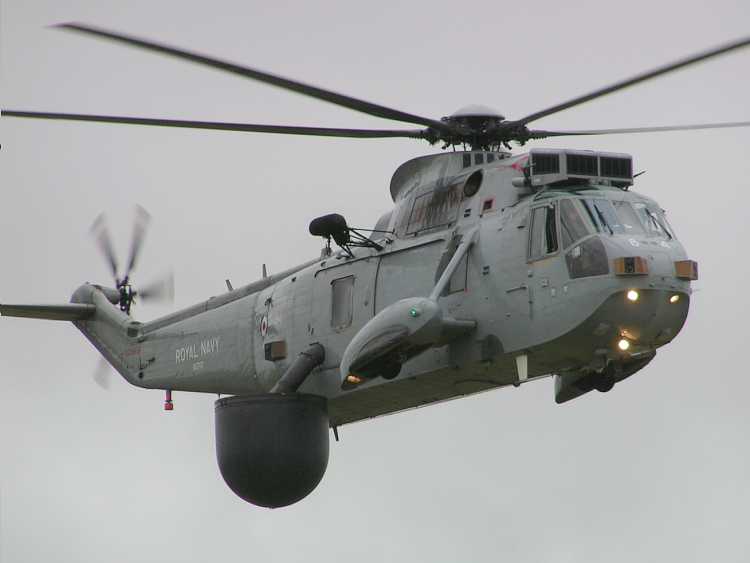 Sea King display.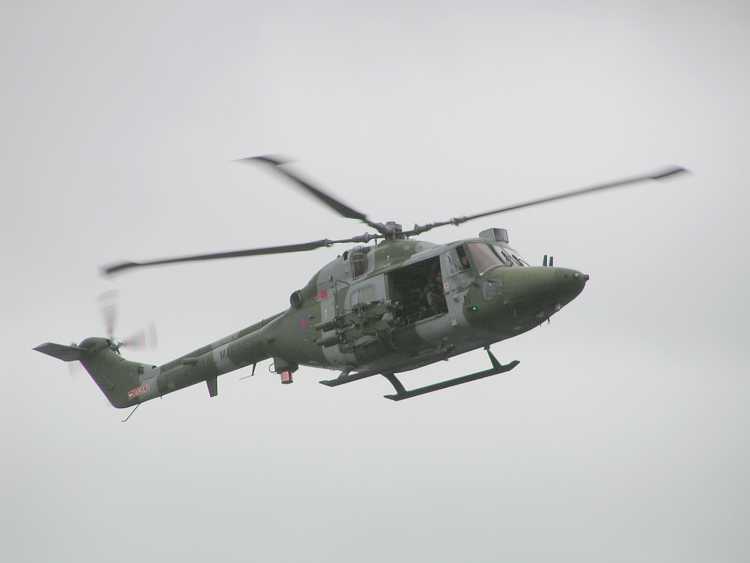 The Assault. Royal Marines Lynx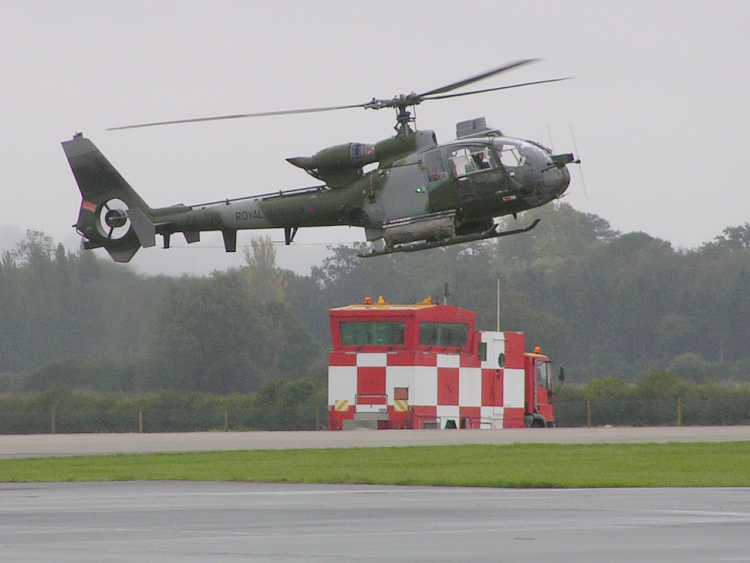 Gazelle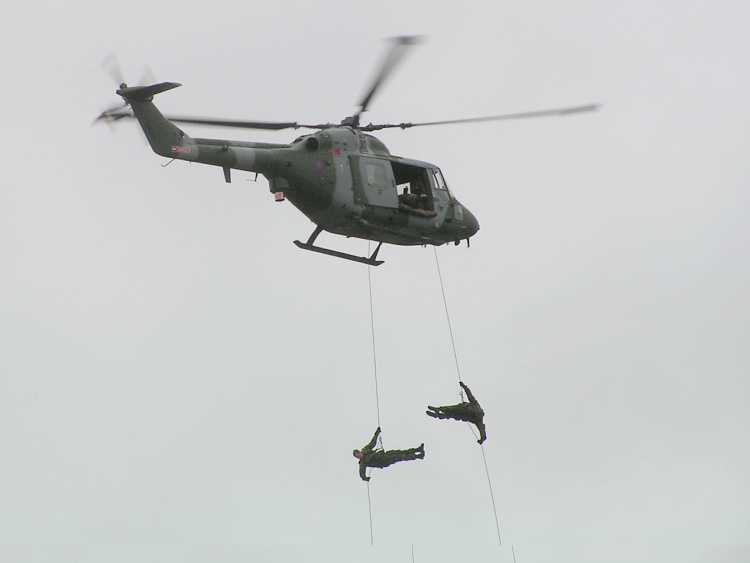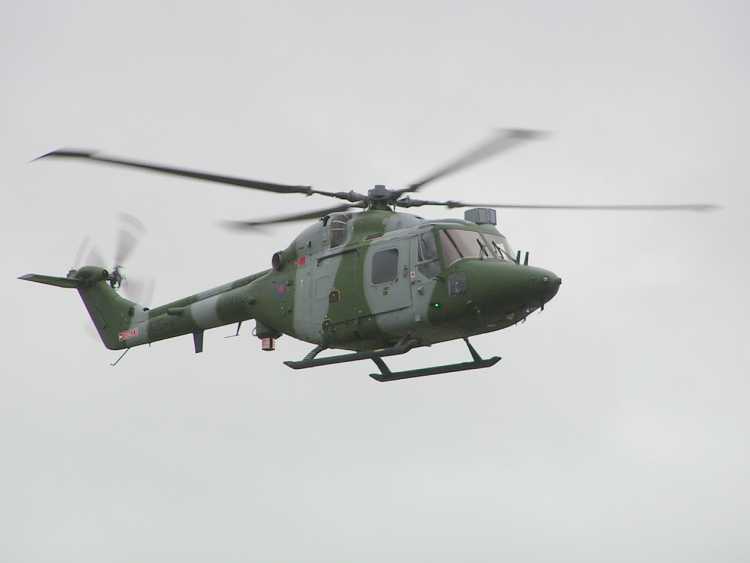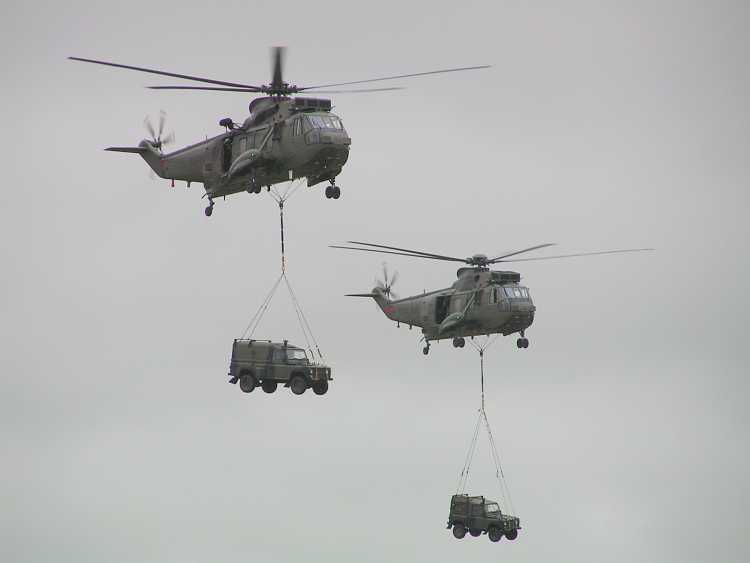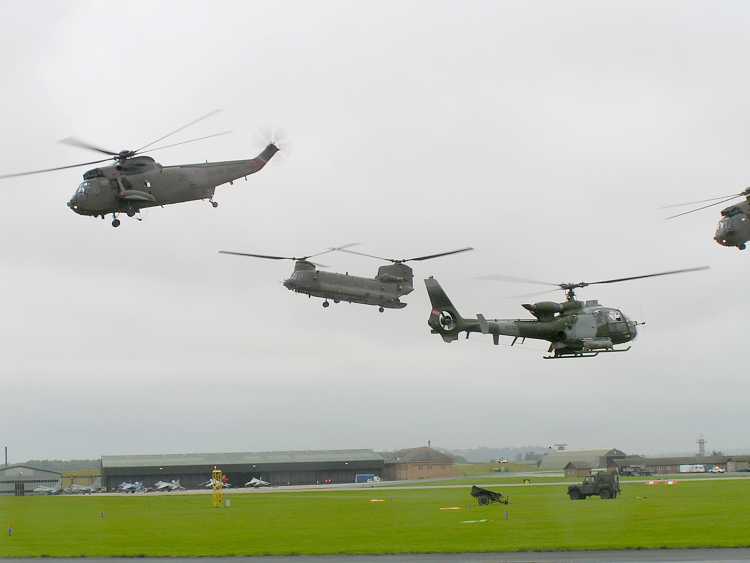 A dozen or so helicopters adding to the already stiff breeze.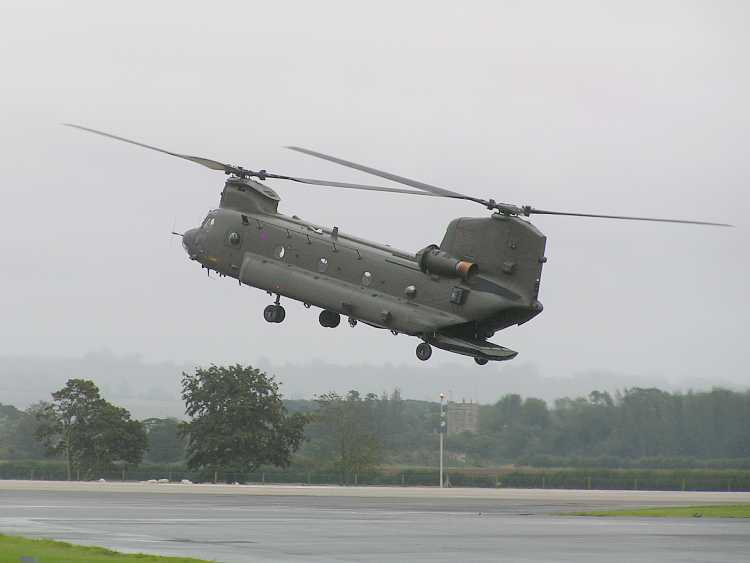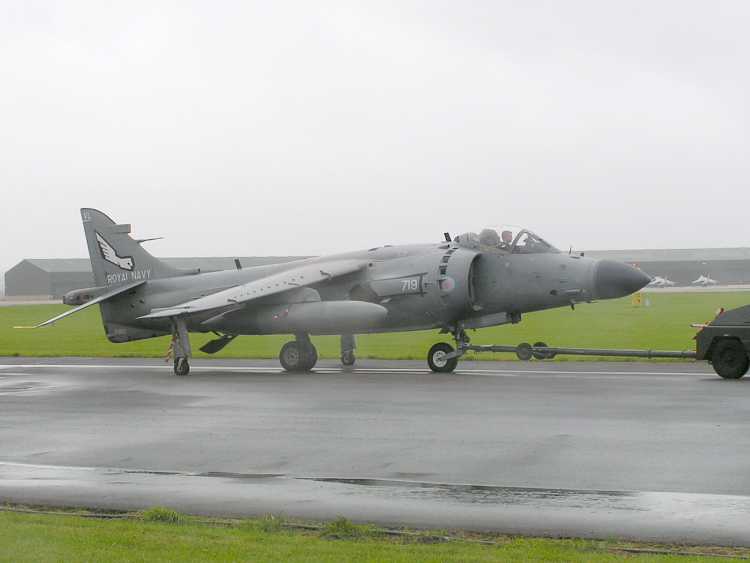 Sea Harrier waiting for the fence to be taken down.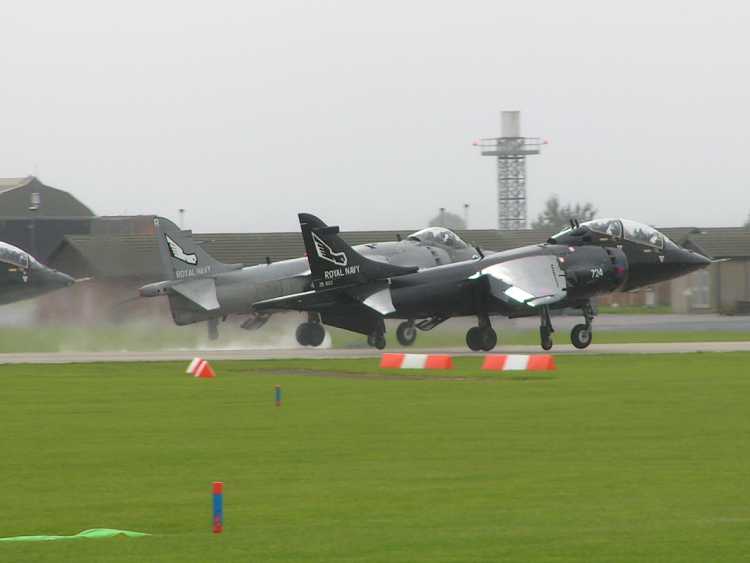 Harriers departing...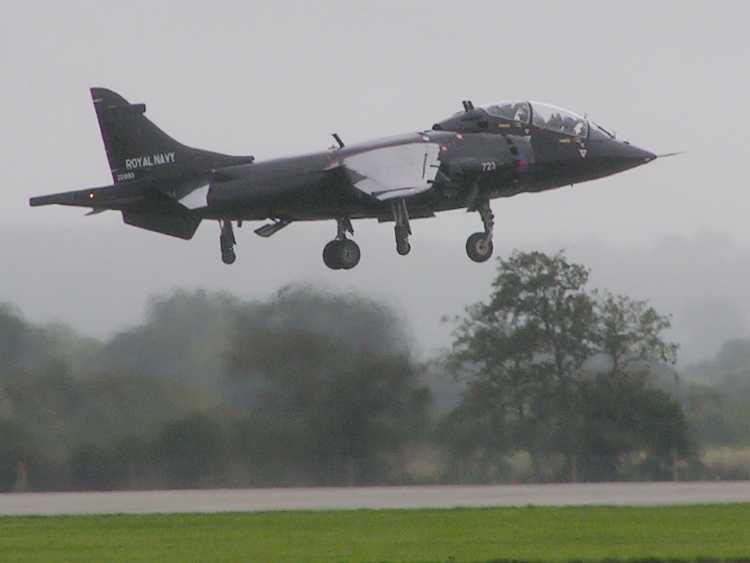 and returning.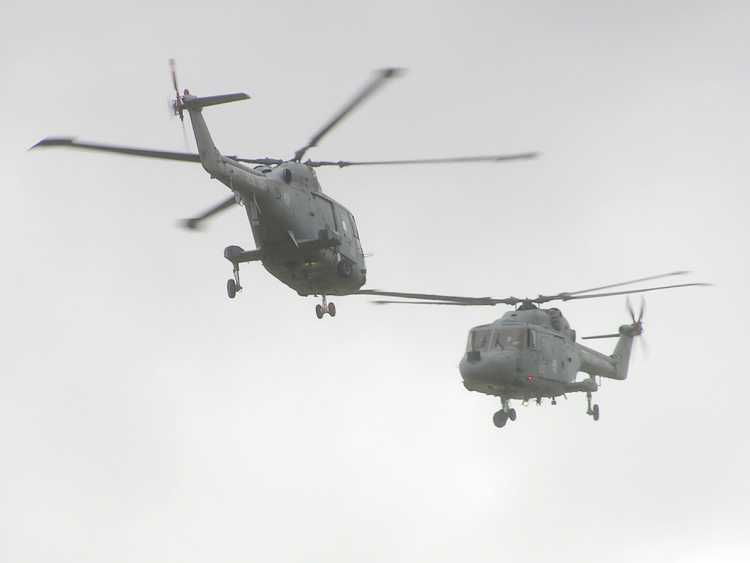 Lynx display.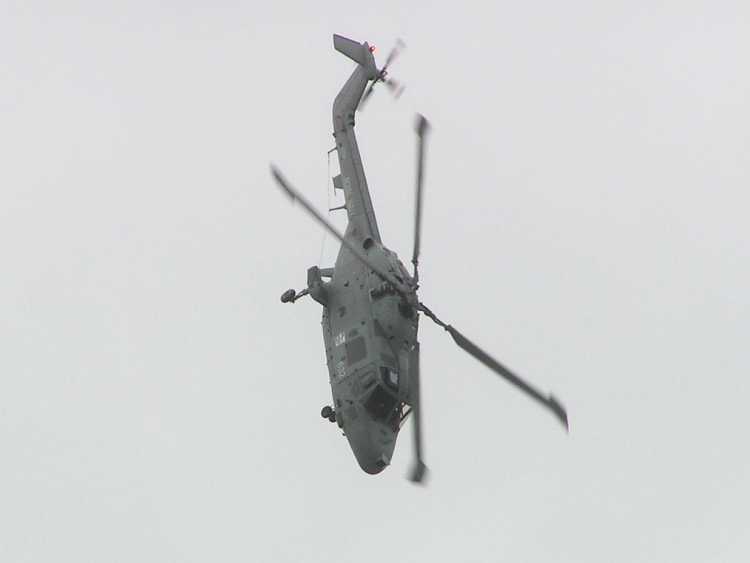 Lynx