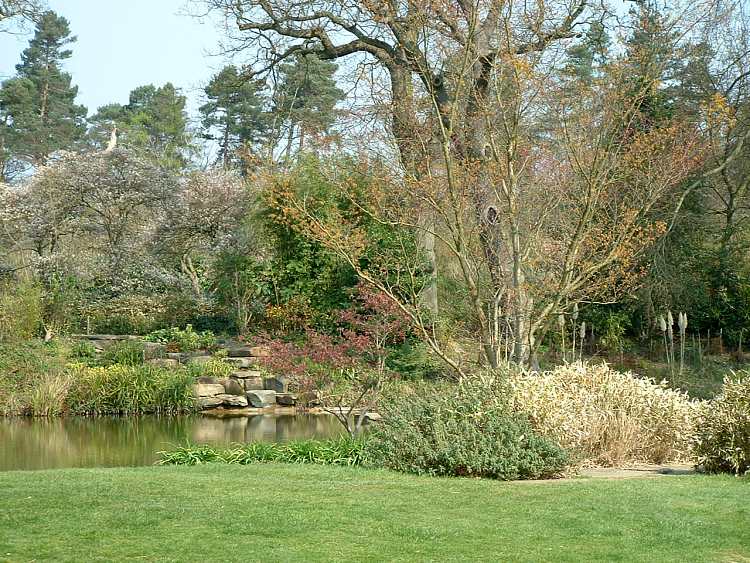 The Water Garden.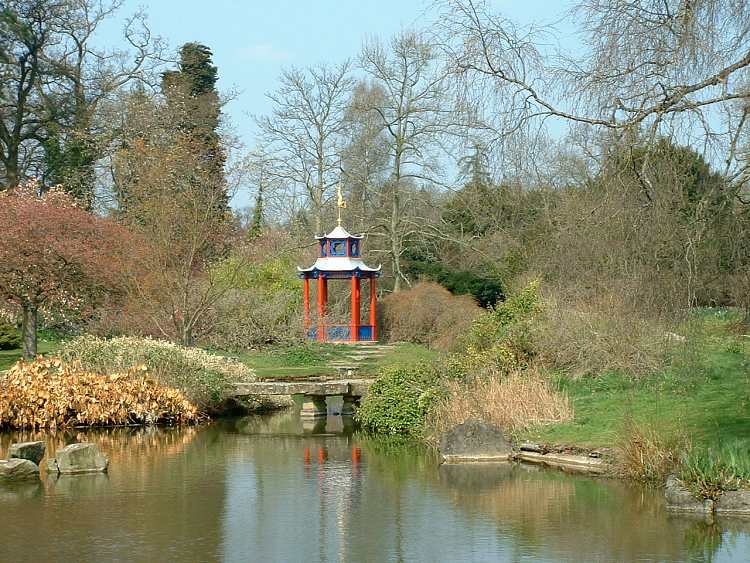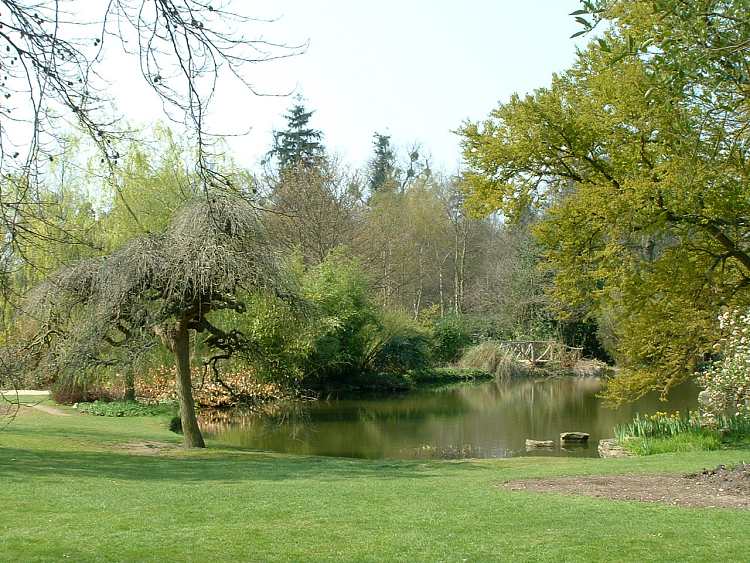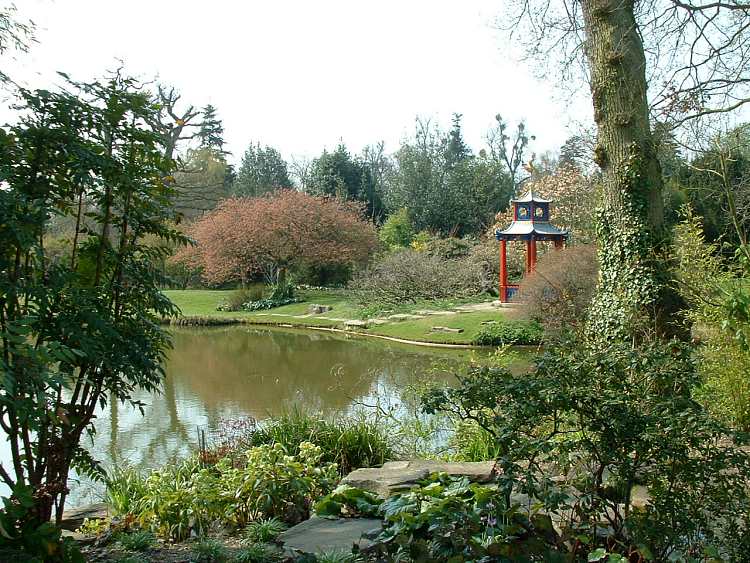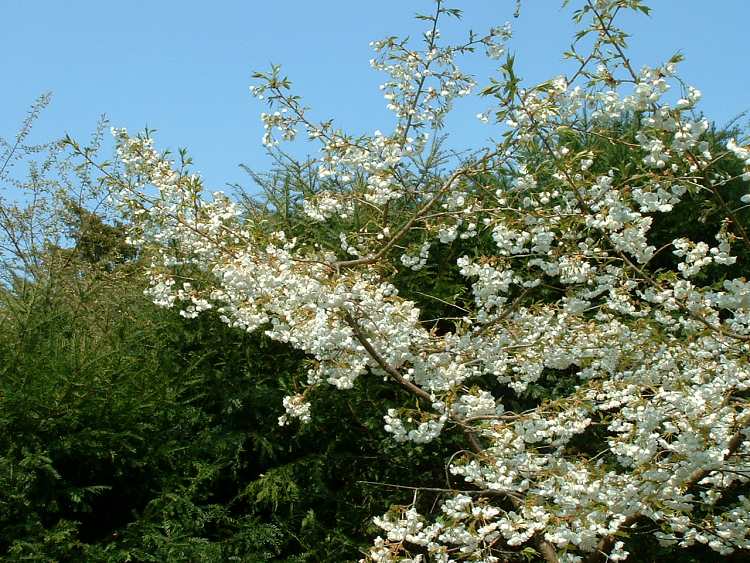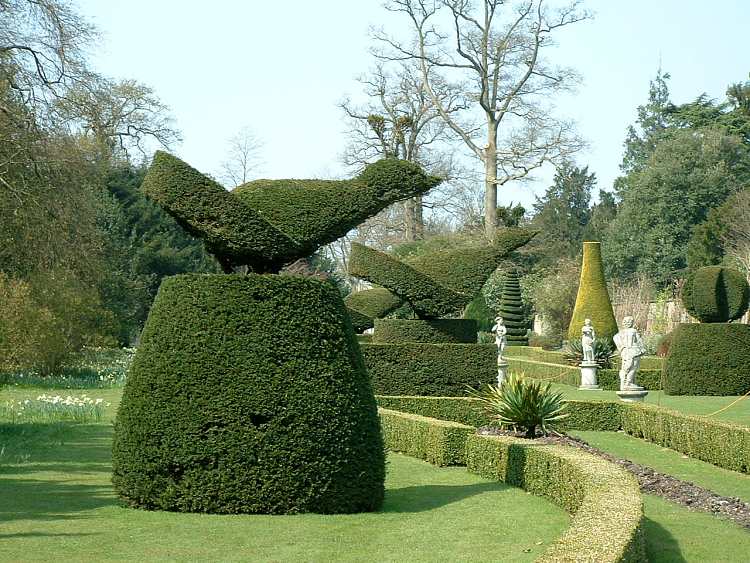 The Long Garden.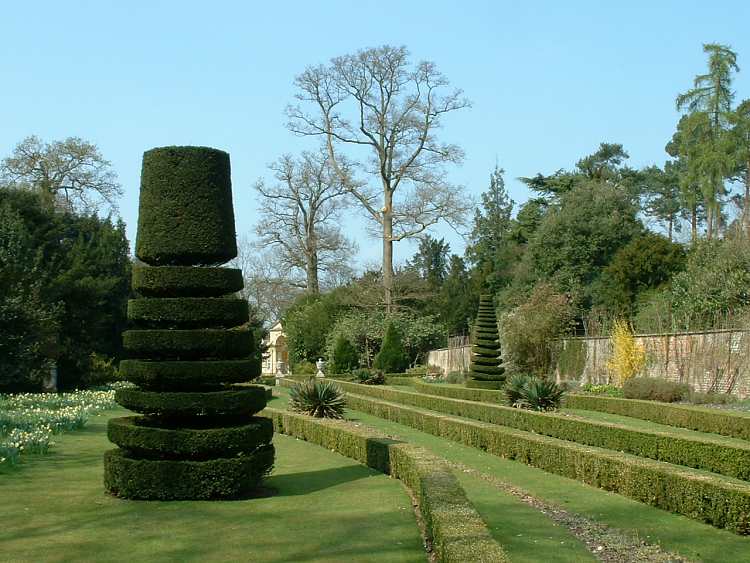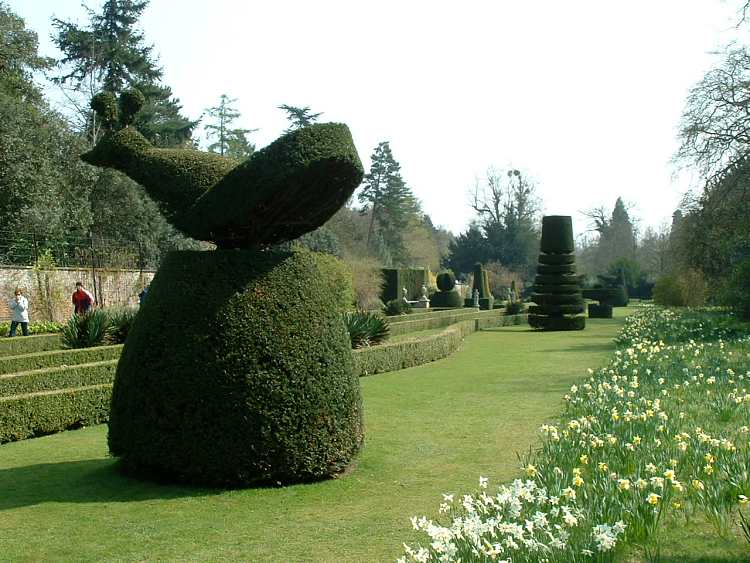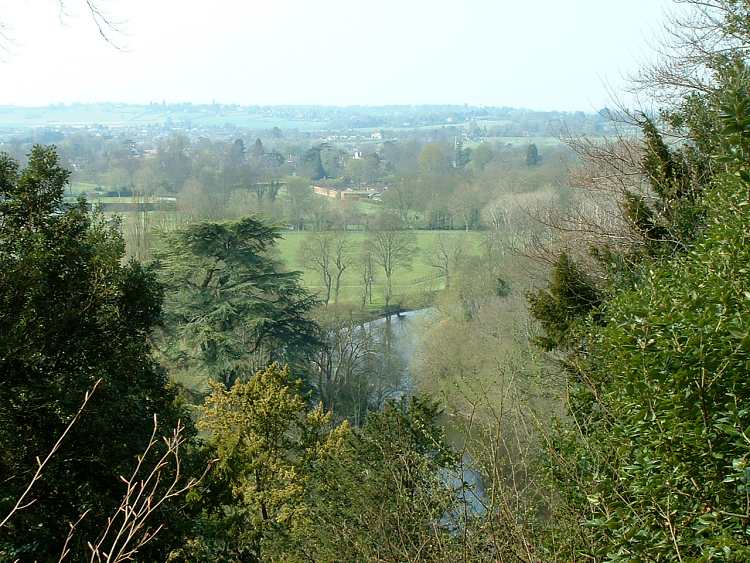 The Estate is high above the banks of the River Thames.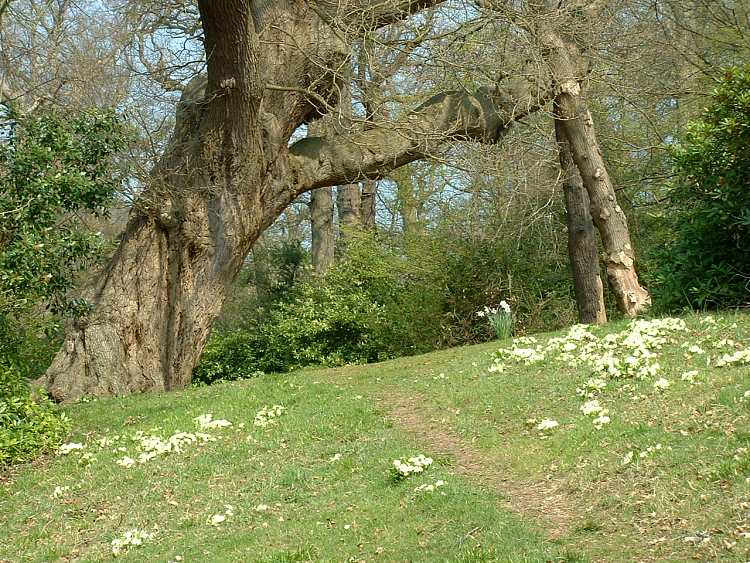 Primrose bank.
>
Have you remembered your membership card deer?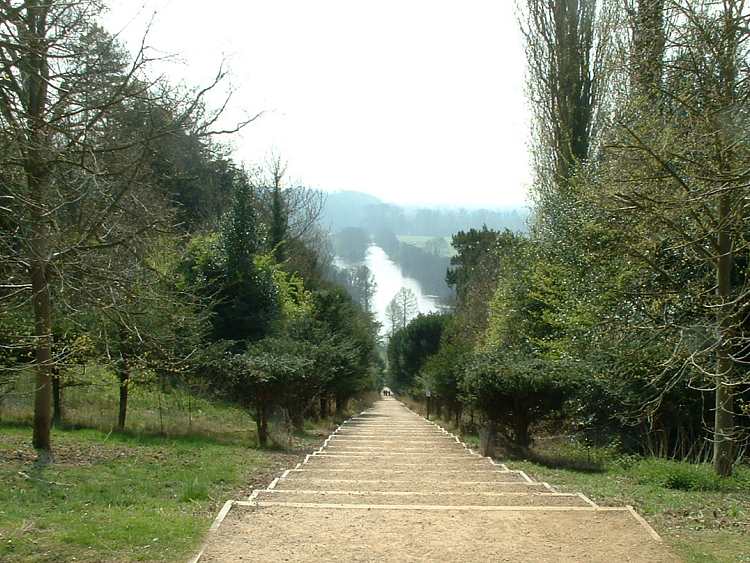 172 steps down to the River.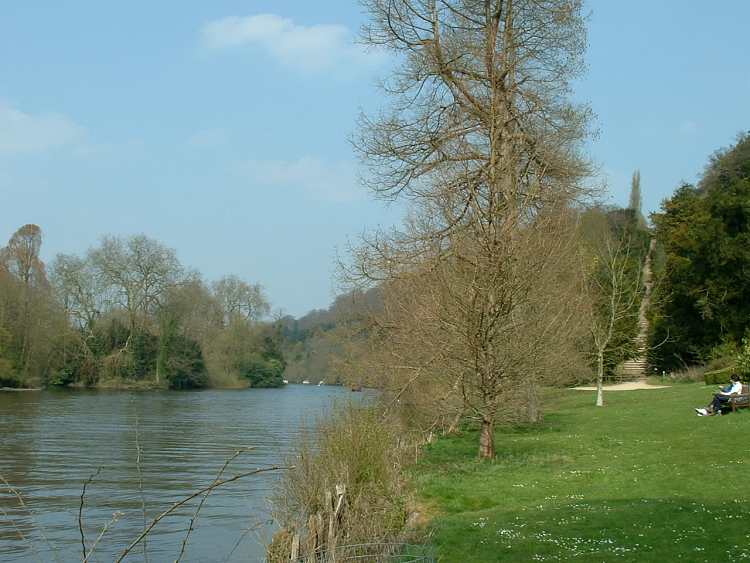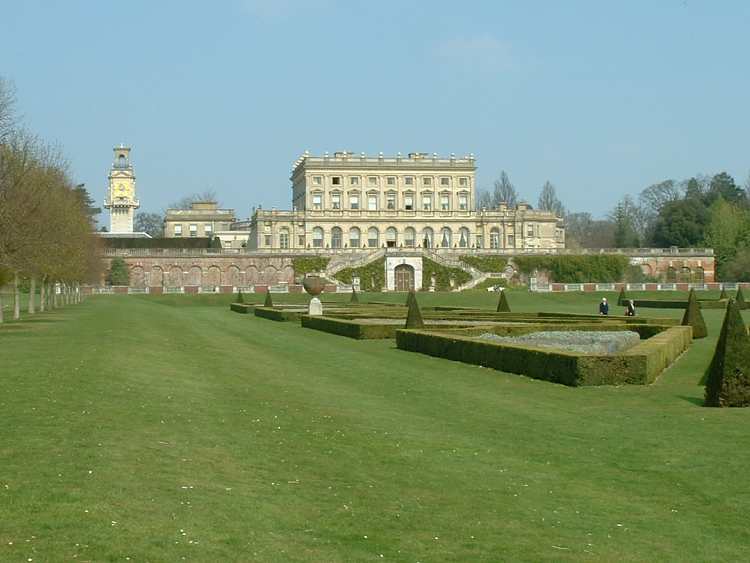 The House is now let by The National Trust as a hotel.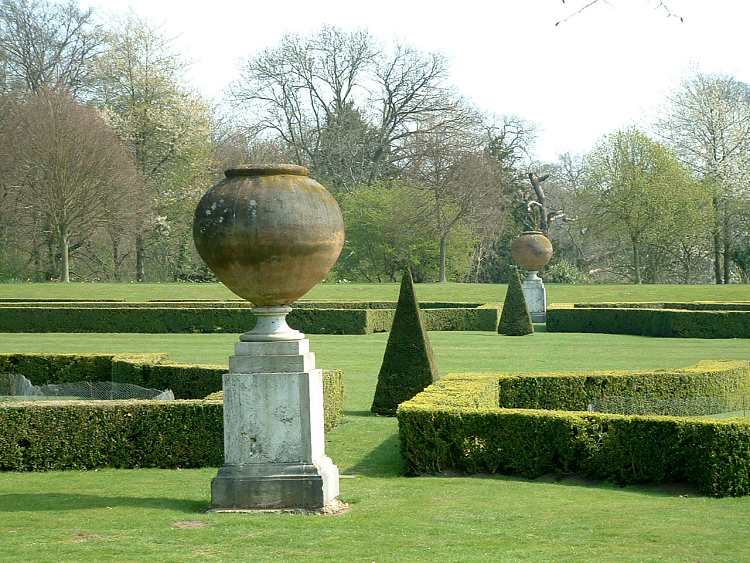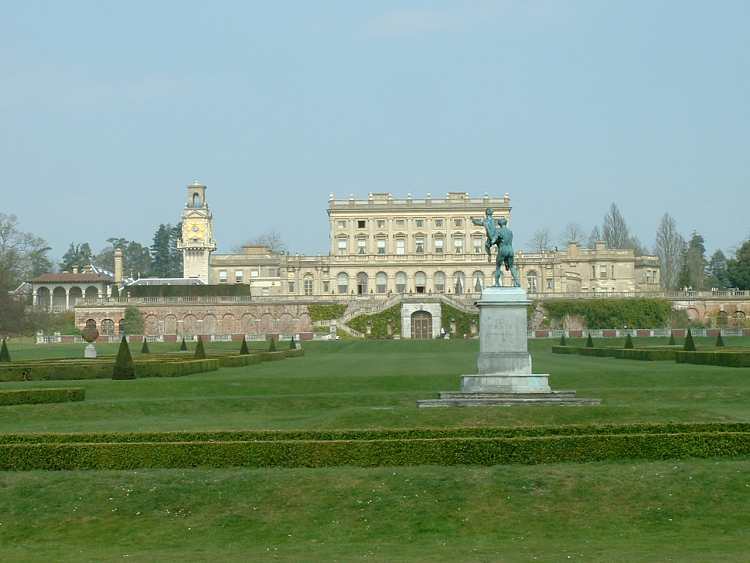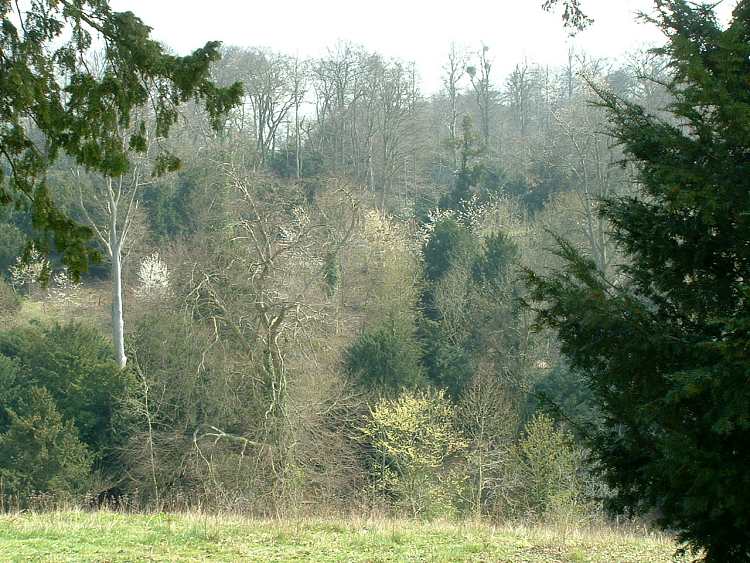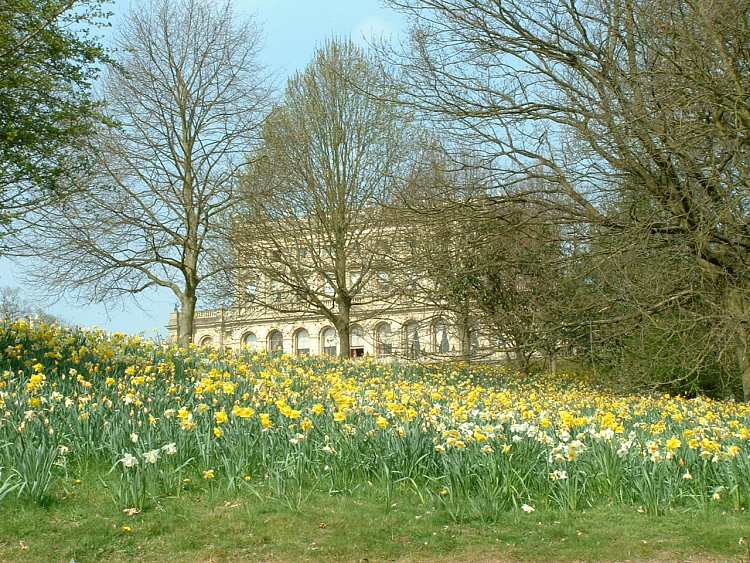 Fading daffodils.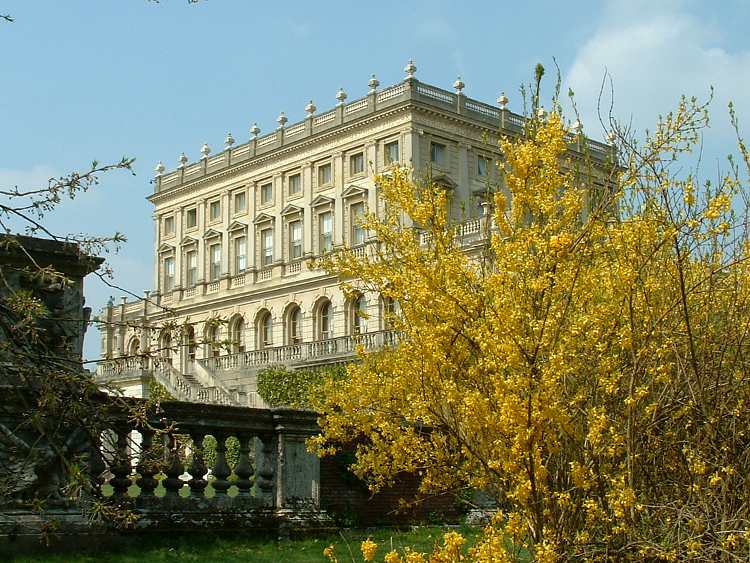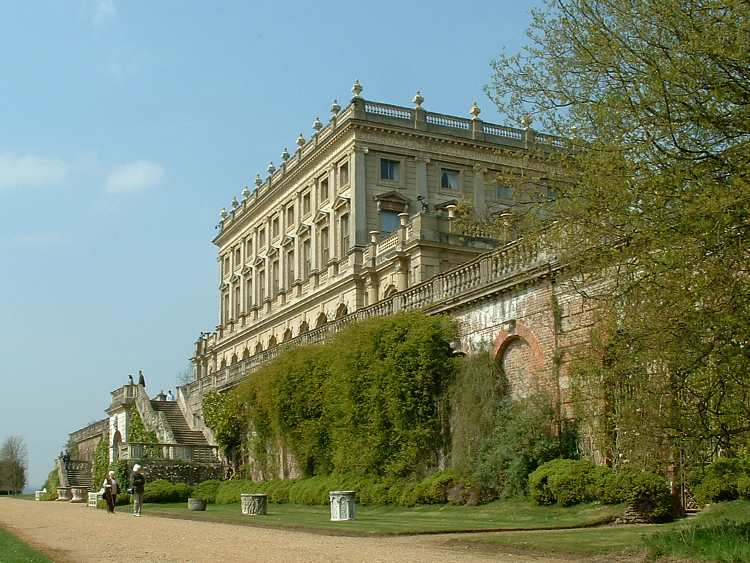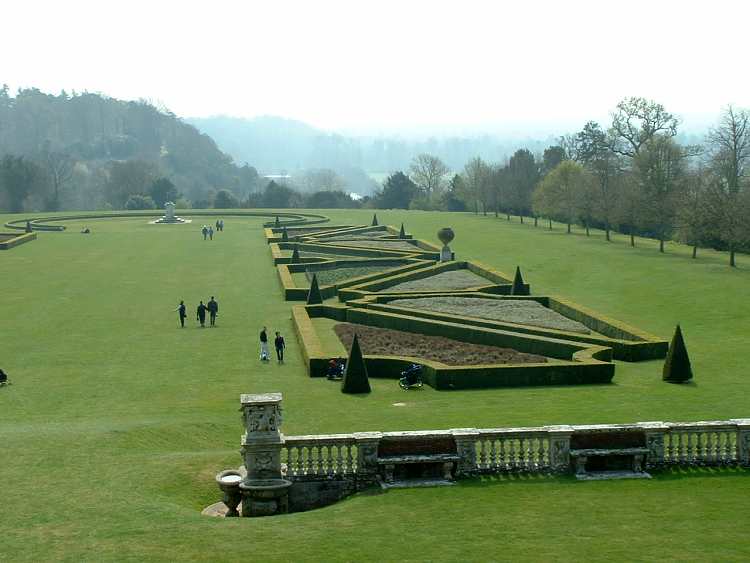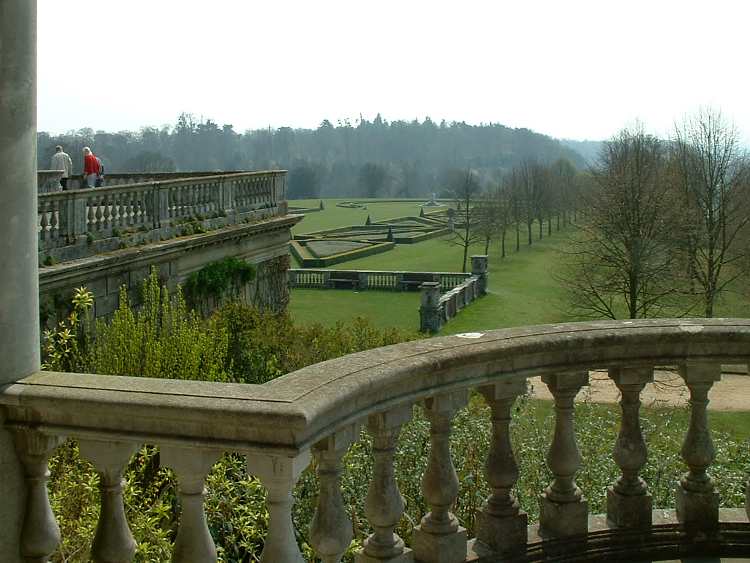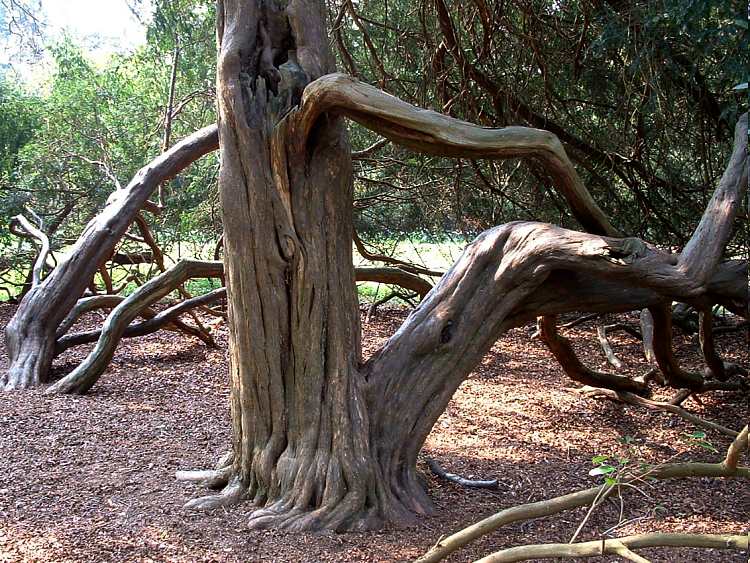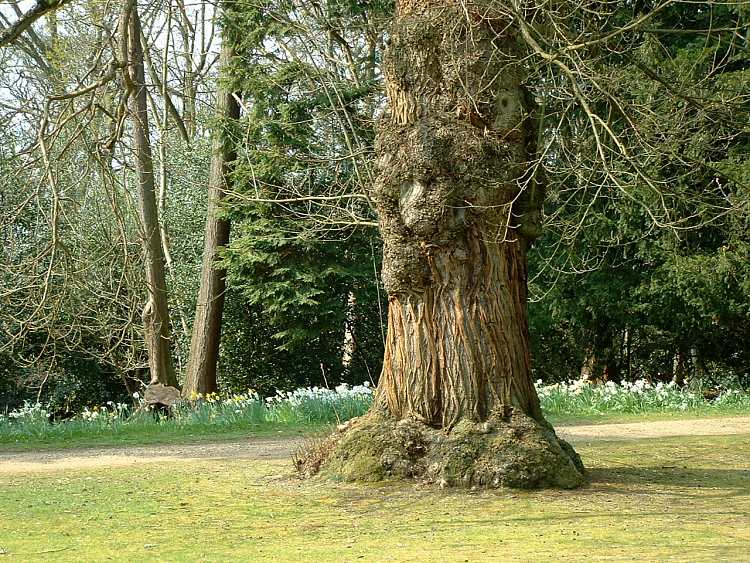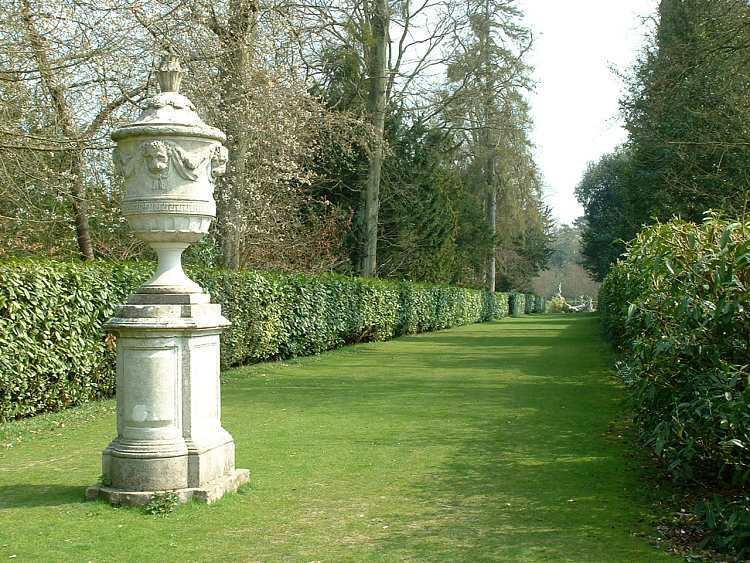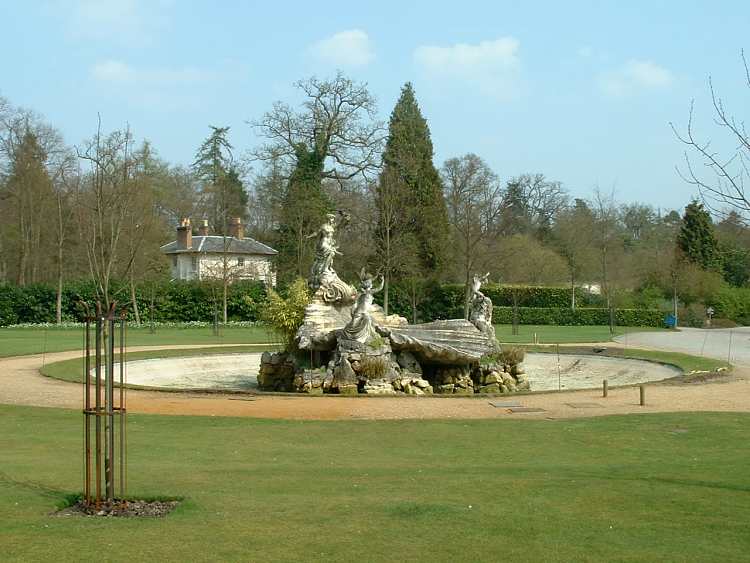 The (dry at this time) Fountain of Love.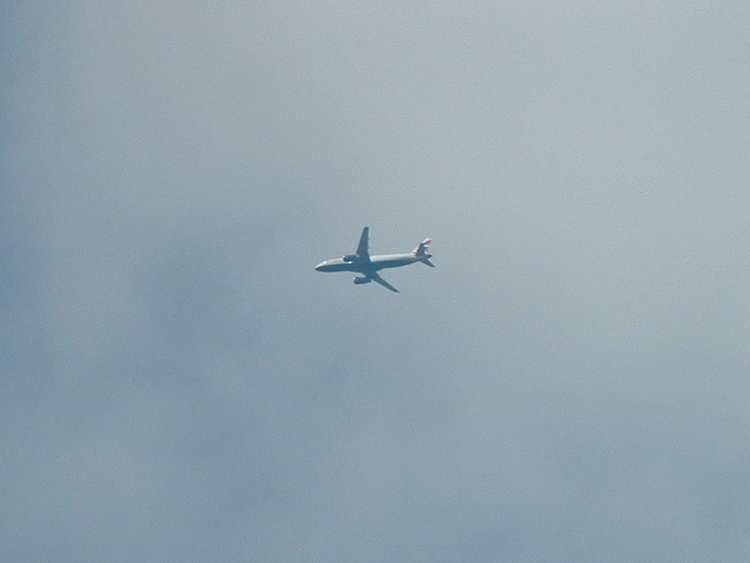 and its under the flight path from Heathrow!