Communications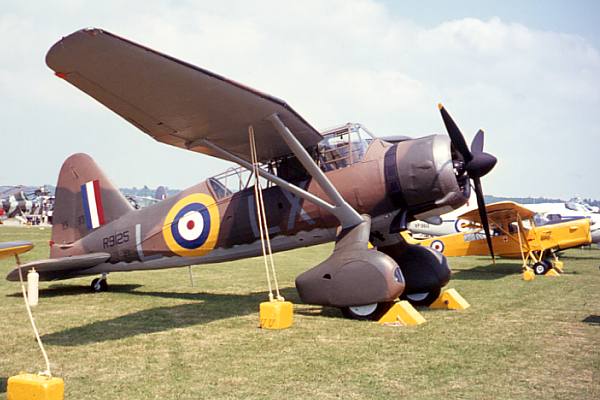 Westland Lysander III. The Lysander began replacing the Hawker Hector in the army co-operation role in 1939. Withdrawn from front line service by late 1943, the type continued in use in various roles including as a target tug and air-sea rescue. Its short landing and take-off ability enabled it to supply resistance groups in occupied Europe. 1650 were built.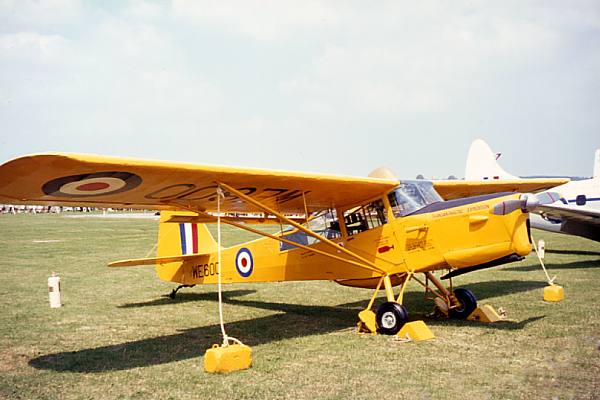 Auster T7. It was used by the RAF Antarctic Expedition of 1949-50
DH Devon C1.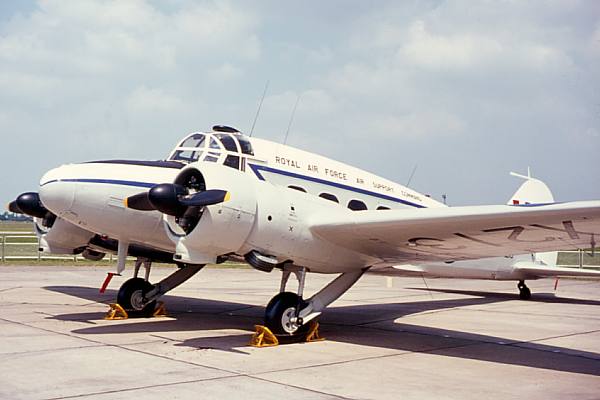 Avro Anson. The type officially retires on the 28th June 1968, having entered RAF service in 1935 with Coastal Command. Over 11,000 were built in a production run lasting until 1952. It served with training and communications squadrons, and has been used by numerous other air forces and civilian operators.