Royal Air Force Abingdon Open Day.
15th June 1968

To mark the 50th Anniversary of the formation of the RAF.

Back to RAF Abingdon Open Day Home Page
The airfield at Abingdon was opened in 1932, and in the years leading up to the Second World War was a base for bomber aircraft, including the Hawker Hind. During the War Whitleys and Ansons were used in the training of bomber crews.

During 1944 the runways were built, and the Wellington X used for training which continued until 1946 when the airfield was transferred to Transport Command.

Dakotas were replaced by Avro Yorks, and followed by Handley Page Hastings. With the withdrawal from use of the Beverley, Abingdon in 1968 is now host to Air Support Command's Andover C1s.


Trainers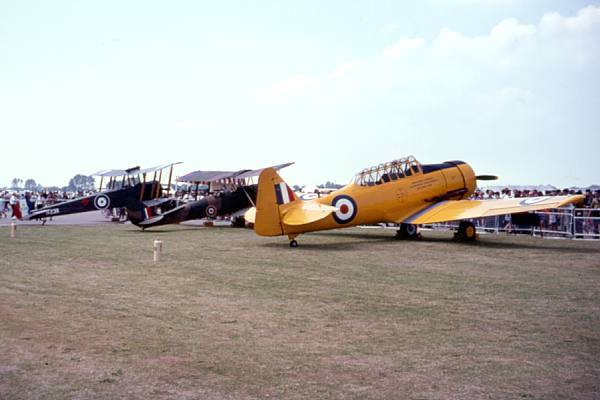 Avro 504, Tiger Moth and Harvard.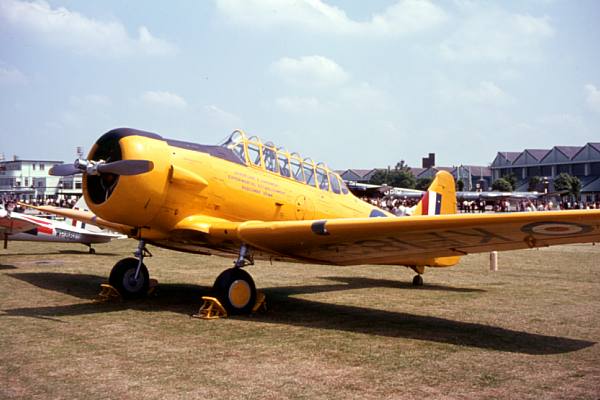 North American Harvard.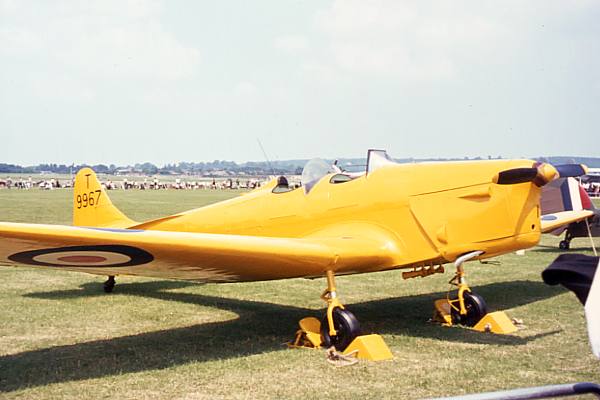 Miles Magister I. Painted in its pre-war colour scheme. In service from 1937 until the last were disposed of in 1948. Over 1200 were produced including exports.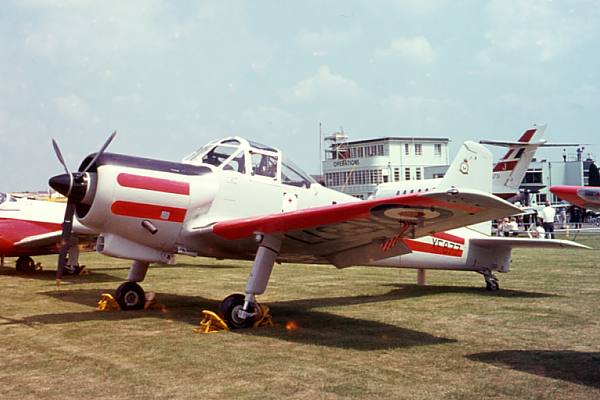 Hunting Provost T1. One of a few remaining, with Central Air Traffic Control School.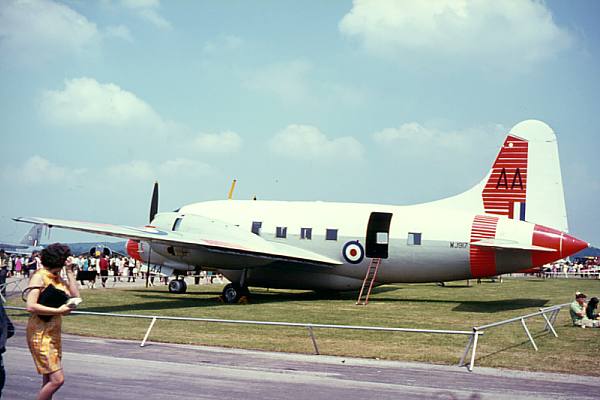 Vickers Varsity T1. In service as a pilot and crew trainer. 163 were built.
Transport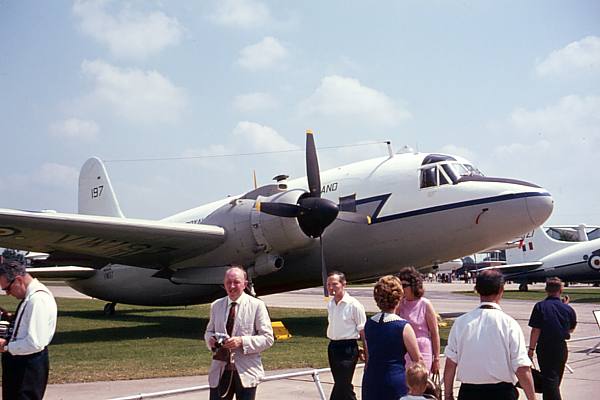 Vickers Valetta C1. Derived from the civil Viking, it was used as a transport and also for the training of navigators. Only a few remain in service.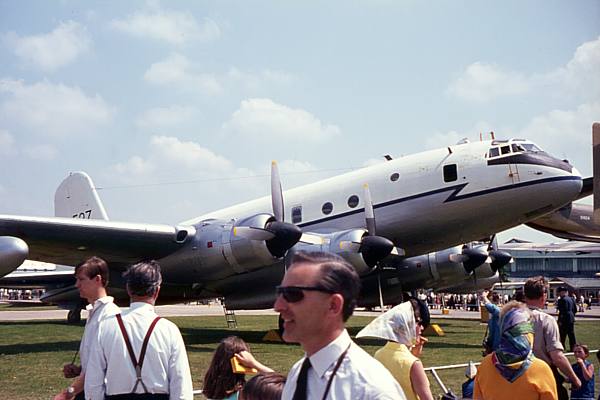 Handley Page Hastings C1A.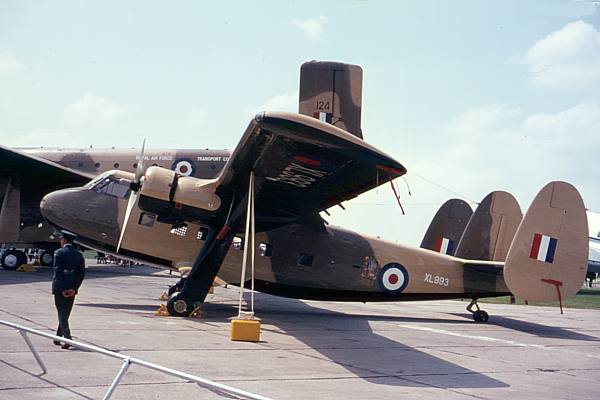 Scottish Aviation Twin Pioneer. In service in the Far East.
In the background, one of the last Blackburn Beverleys in service. This machine ended its days outside the RAF Museum at Hendon. To see its eventual fate, and much more about the Beverley, visit Peter Stubbs site from the Links page.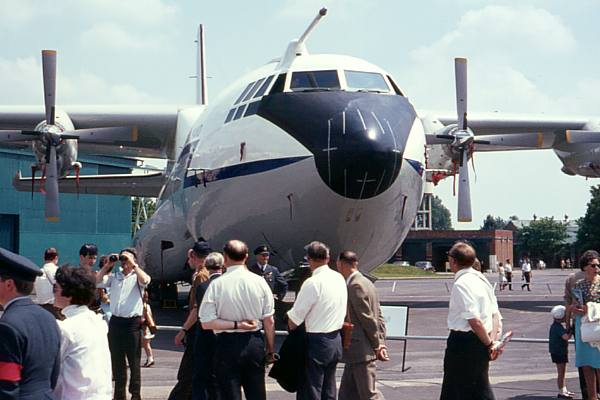 Short Belfast C1.
In 1968...
The worlds largest aircraft, the Lockheed C-5A Galaxy would make its maiden flight on 30th June.

The 1000th Hercules, a HC-130H for the US Coast Guard, was delivered in April.
---



Missed opportunities Some types that were present, pictured at other displays.

Donated Photos



Back to RAF Abingdon Open Day Home Page

Air Days Home Page pictures taken at British airports and air displays in the late 1960's early 1970's.